Do you fancy someone without them knowing? Want to send them a Valentine's day card without them knowing it's you, then use my service SECRET ADMIRER.
All you have to do is in message to seller write what you want to say in the card, the address to the person you fancy and I will do the rest!
They will never be able to figure out it's you because it will be sent directly from me to the person of your choice. It will be sent in a red envelope.
Click on image to buy a card for that special someone in your life. You can of course order it normally and scribble in the card yourself if you want.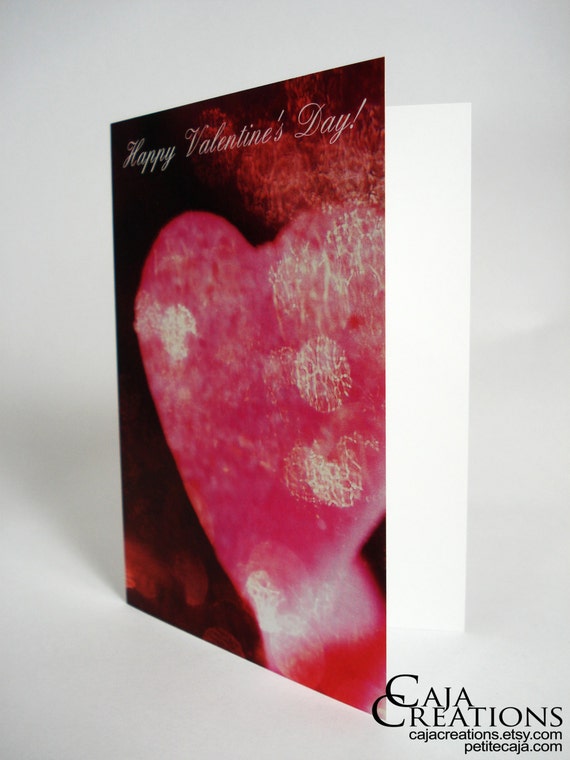 All love is wonderful, so if it's to your mum, co-worker, partner, grandma, husband, child or cat doesn't matter. I support LGBTQ and will send your card for you no matter the gender of you and the recipient. Haters need not comment.