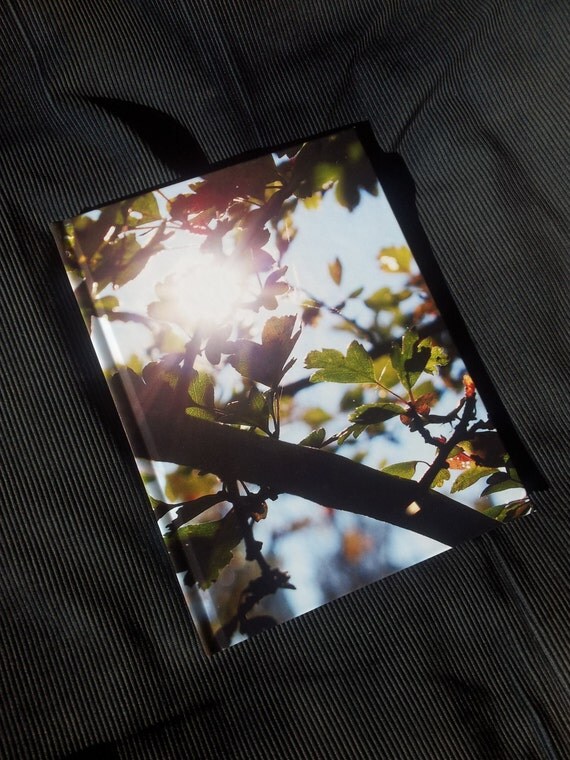 You can buy these lined or blank inside.

Short info: 80 g/m² paper, 144 pages and 15x20cm (A5) / 6x8 inches

These are at the moment sold for 160 SEK or $21.5.
Shipping: 42 SEK Sverige,
$12 Europe and $13 world

I accept bank transfer and paypal.
The photo wraps both front to back as you can see on the picture below.
Only 8 lined and 10 blank left!

You can buy it on etsy.